I only make designs that I like
---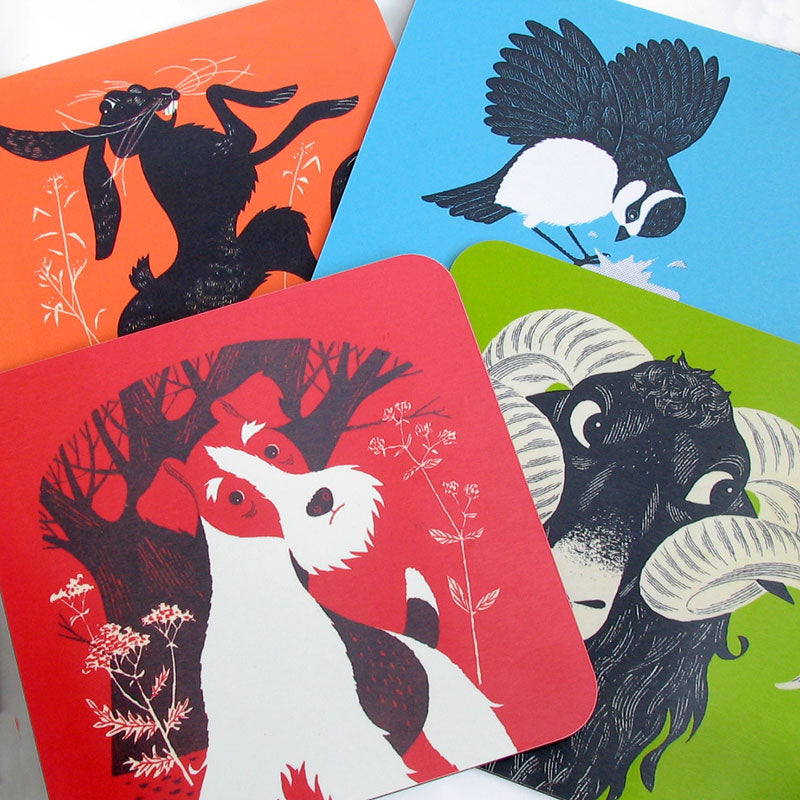 It' been a while since I've written about the Country Fair range of designs, skilfully drawn by John Hanna in the 1950's and as I've been updating the webpages for the table mats and coasters today, I thought it was a good opportunity to re-visit the story. Macdonald Hastings published the magazines before going on to work as a presenter for the BBC and kept copies, which were stored by his daughter, Clare. She approached me to make some Own Mats from the designs and on setting sight on them I was hooked - who wouldn't be? They are delightful...
---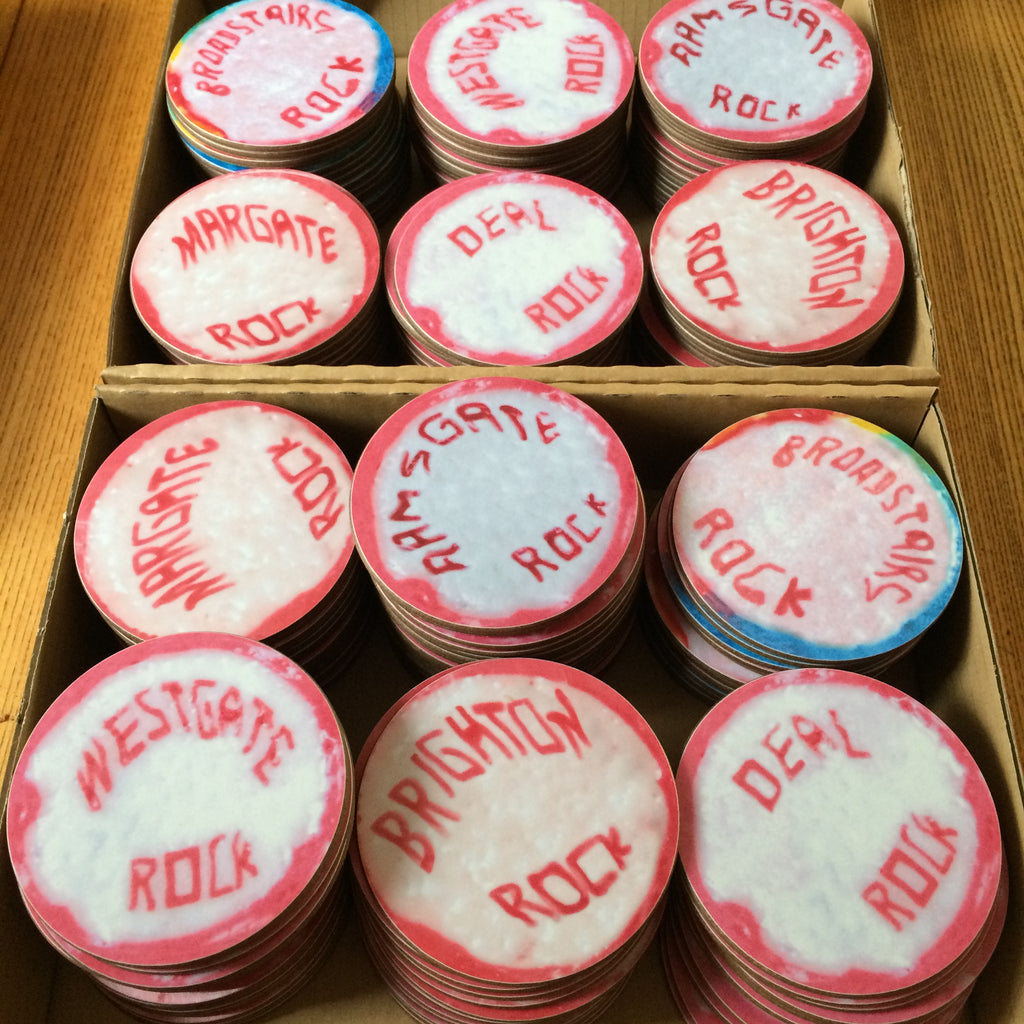 Every Sunday morning we have The Sunday Times delivered and I head straight to the Home section and Katrina Burroughs interiors piece. I was thrilled to find one of the Margate Rock coasters featured and was delighted with the great response to them. I'm very pleased to say that they are now back in stock... take your pick from Broadstairs, Margate, Ramsgate, Westgate, Deal and Brighton...
---
Now on it's third issue Margate Mercury is becoming a Margate institution.  Founded using Kickstarter, it works on the principle of being free to readers and offers insights into the town.  I'm pleased to say that some of the Walpole Champneys designs have been featured in the current magazine in The Gift List - grab your copy now, it's a good read...
---
New designs are in the offing - here are the colour swatches - keep an eye out to see them put into use...