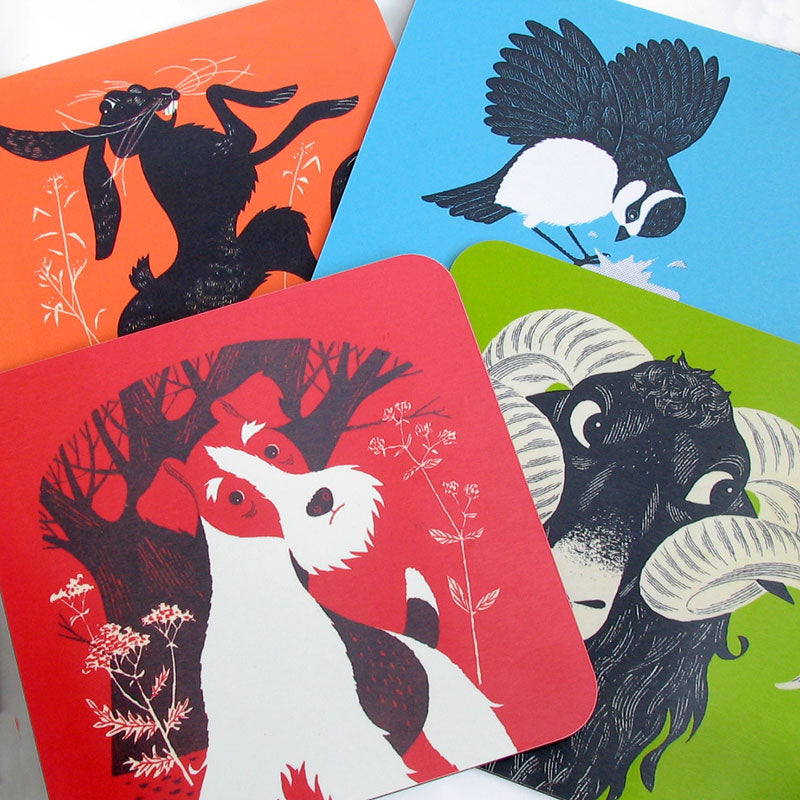 It' been a while since I've written about the Country Fair range of designs, skilfully drawn by John Hanna in the 1950's and as I've been updating the webpages for the table mats and coasters today, I thought it was a good opportunity to re-visit the story. Macdonald Hastings published the magazines before going on to work as a presenter for the BBC and kept copies, which were stored by his daughter, Clare. She approached me to make some Own Mats from the designs and on setting sight on them I was hooked - who wouldn't be? They are delightful...
---
Designer Creations, Unit 48, The Hop Pocket, Bishops Frome, Worcester WR6 5BT As designers and manufacturers of beautiful furniture Designer Creations also offer workshops and a retail shop with hand selected products for your home...
---
  Leadbetter & Good, 33a Cliffe High Street, Lewes, BN7 2AN This delightful store is really worth a visit, there is so much to delight you when you get there and it'll become your 'must go to' shop every time you are looking for a gift or a treat for yourself...
---
What a fabulous start to 2013...Happy New Year...
---
Get set - the first batch of Country Fair Animal mats are in - and flying out already, with more in production