News — National Portrait Gallery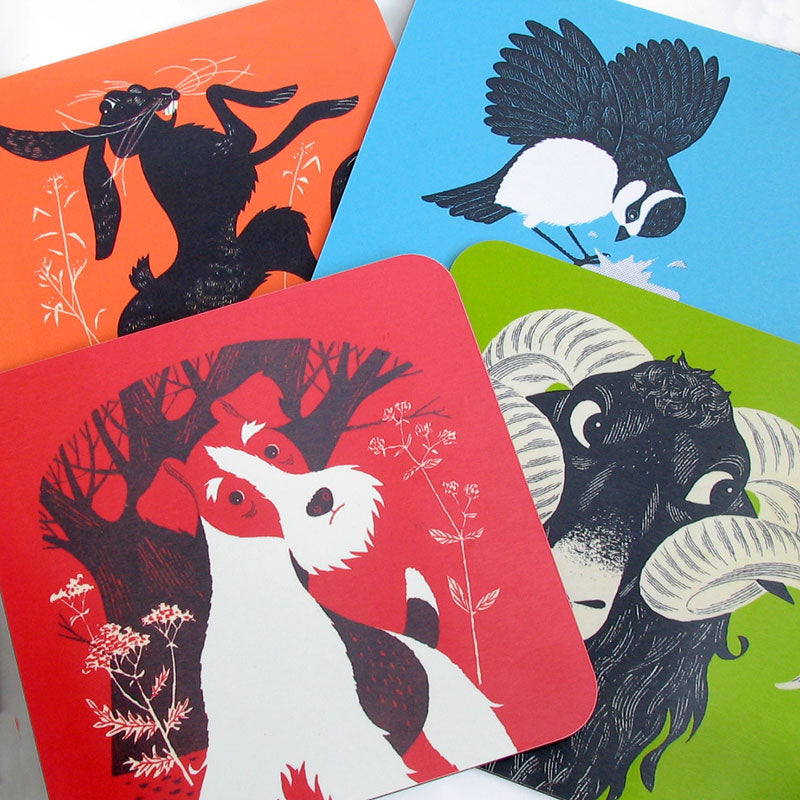 It' been a while since I've written about the Country Fair range of designs, skilfully drawn by John Hanna in the 1950's and as I've been updating the webpages for the table mats and coasters today, I thought it was a good opportunity to re-visit the story. Macdonald Hastings published the magazines before going on to work as a presenter for the BBC and kept copies, which were stored by his daughter, Clare. She approached me to make some Own Mats from the designs and on setting sight on them I was hooked - who wouldn't be? They are delightful...
---
Today is The Lord Mayor's Show. If you'd like to bring London and State Occasions into your home, how better to do it than with these mats from the National Railway Museum collection
---
The Country Fair Animal mats are already causing a bit of a stir - orders are coming in and they have been blogged about "They make for a lovely collection." To read the full post see Asbury&Asbury John Hanna was part of the Country Fair team from it's early days and was integral in creating the cover images for the magazine. You can see a photo of him in the National Portrait Gallery archive, where he appears to be illustrating a Country Fair cover.